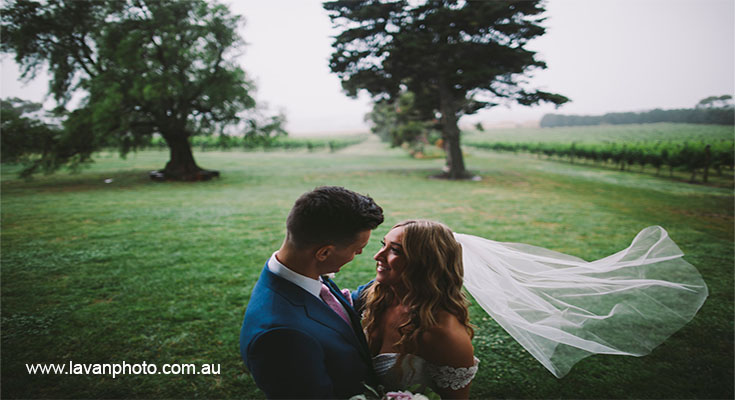 Introduction
We are a Melbourne-based photography and videography company that specializes in capturing the magic of your wedding day. We have been photographing weddings since 2002 and have over 33 years of experience in the industry. Our team of photographers, videographers, stylists, and designers will work with you to create some wonderful memories that will last many generations to come.
Engagement
Engagement photography is a great way to get to know your photographer and vice versa. This time around, you're not just booking someone off the internet to take your wedding photos—you're working with someone who will be there on your big day, so it's important that you feel comfortable with them and their style. The engagement shoot is also just a good opportunity for everyone involved: you can practice being in front of the camera (and getting used to having your picture taken), while your photographer gets some shots they can use as references for their work at the wedding.
In my experience, couples often underestimate how much fun it is to do engagement photo shoots! They don't realize how much laughter and silliness ensue when everyone is relaxed and having fun together. It also helps if there are other people around; other couples' friends or family members usually make great subjects because they won't mind being silly either!
Pre Wedding
For the bride and groom, planning their wedding day is an exciting time. It should be! But one thing that can add to the stress of planning a wedding is having to think about what photos and videos you want on your special day.
That's where we come in! Our Melbourne wedding photography studio is here to help make sure that everyone feels comfortable throughout the whole process. We have experience with all kinds of couples and families, …
Wedding Photography & Videography Melbourne

Read More >>>